Super duper cool
One rule to rule them all:
Don't be a dick.
---
Posts: 301
Joined: Wed Aug 31, 2016 12:32 am
Small update, not 100% on everything but some mock ups of pads for the rotters. Thoughts?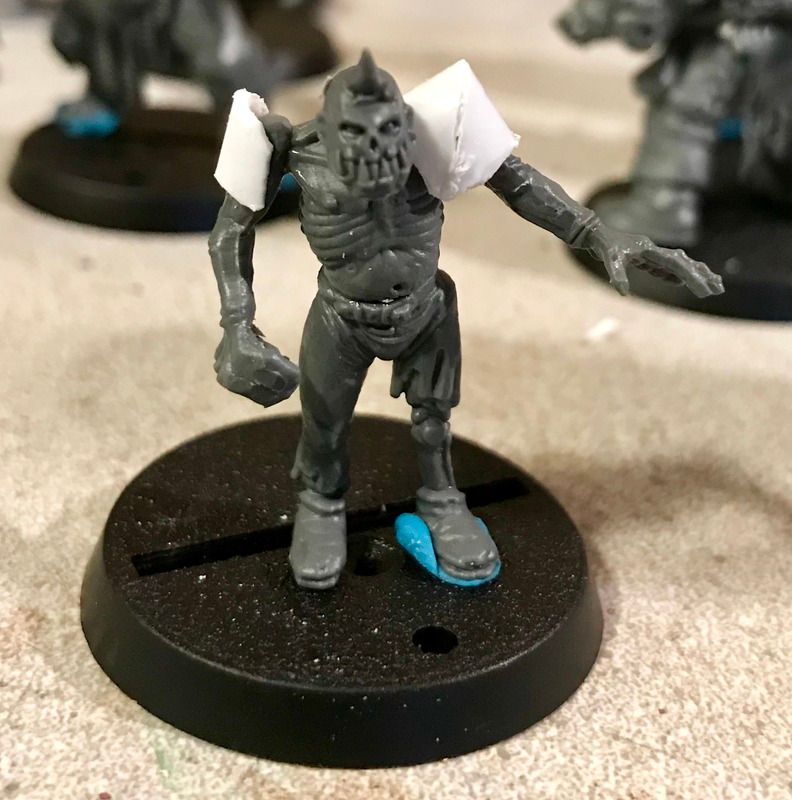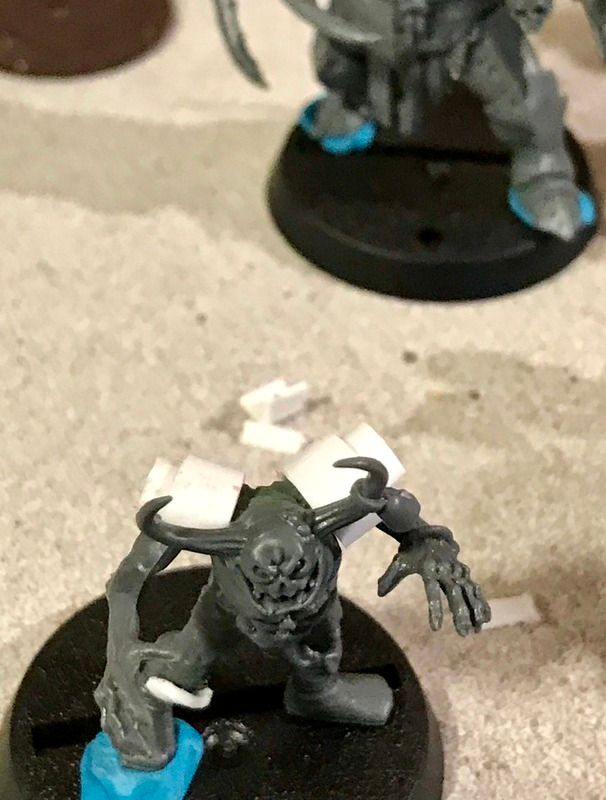 Phill wrote:Can't a guy admire another guys tentacles?

JESUS people!
---
I like the roughness and randomness in the shoulder pads!
---
Who is online
Users browsing this forum: No registered users and 0 guests