This is going to be a place holder for my next project.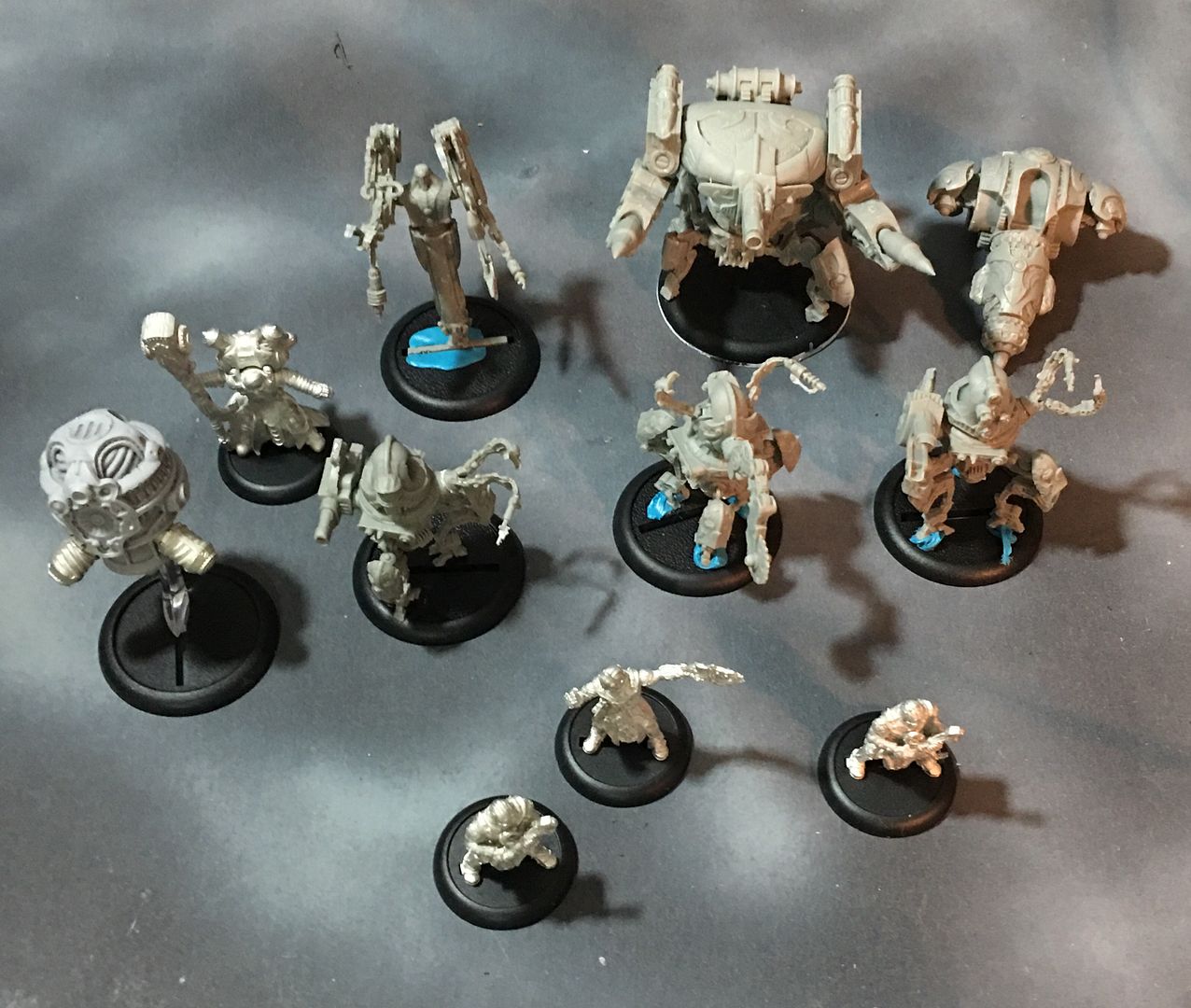 I have plans for what I want to do on basing, and I have a few ideas on paint scheme, just struggling with how to flesh out the last 6 points.
The idea on the bases will be them marching over the rememant idols of the old gods.
For paint I'm thinking along the lines of this:
Or this: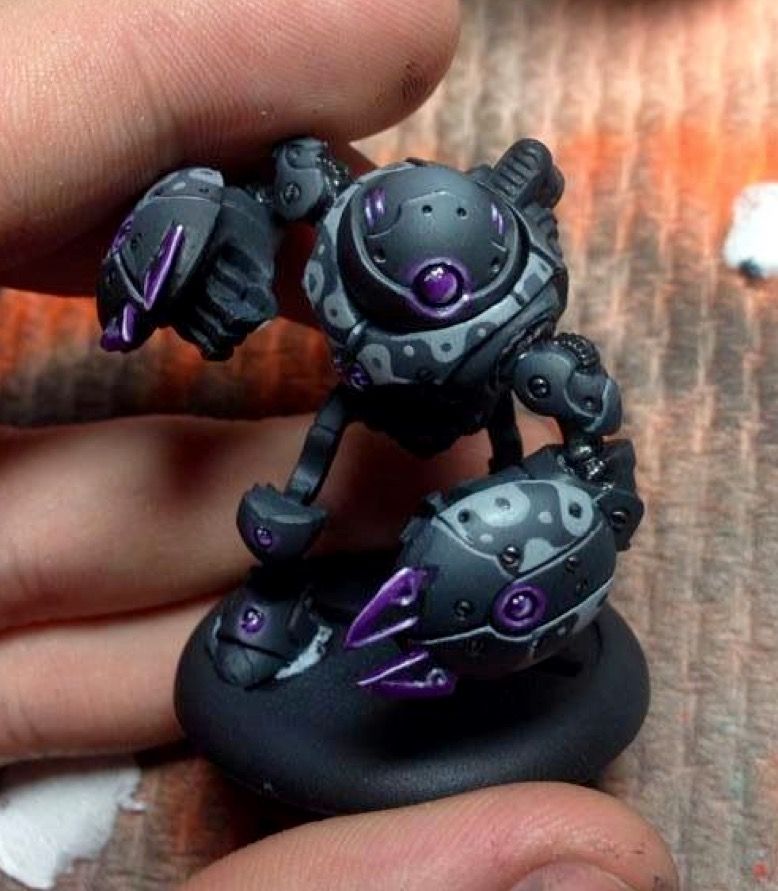 Though might go with a blue instead of the purple. Getting sick
Of doing purple.
Thoughts