So this past year got into a new fantasy sports game called Guildball. Imagine Soccer, Bloodbowl style.
Each team is part of a midevil guilds. There are Butchers, Engineers, Masons, Alchemists, Fisherman, Hunters, the Union (freebooters whom can also be played as their own team), Brewers, soon to be a Farmer guild, and then there is my guild.
Keeping with roots I went with the Morticians guild.
Each guild has about 8 players to choose from to build a 5 man team then must include a mascot with most teams have 2 to choose from (yes the mascot takes to the pitch).
The pitch is 3x3, no grid because it's measured movement vs spaces and you can include terrain.
First let me show off my pitches. My first pitch is on felt, not overly pleased with it but hey it let me get the idea down on how to do things: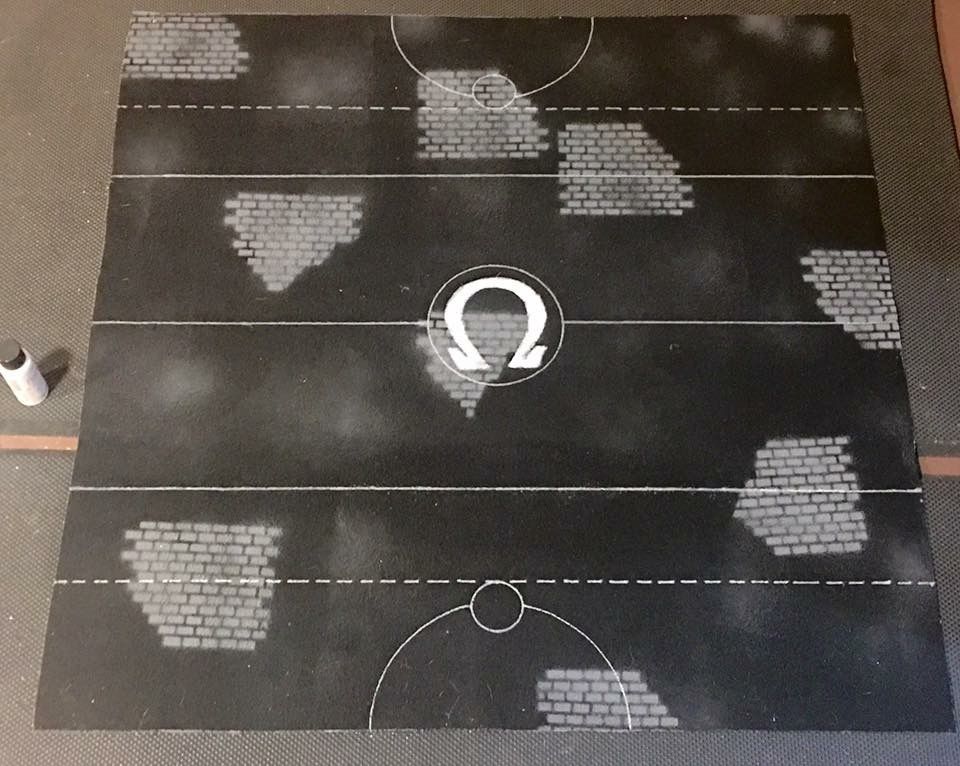 Next came one that was part of my brother birthday present for his Fishermen team: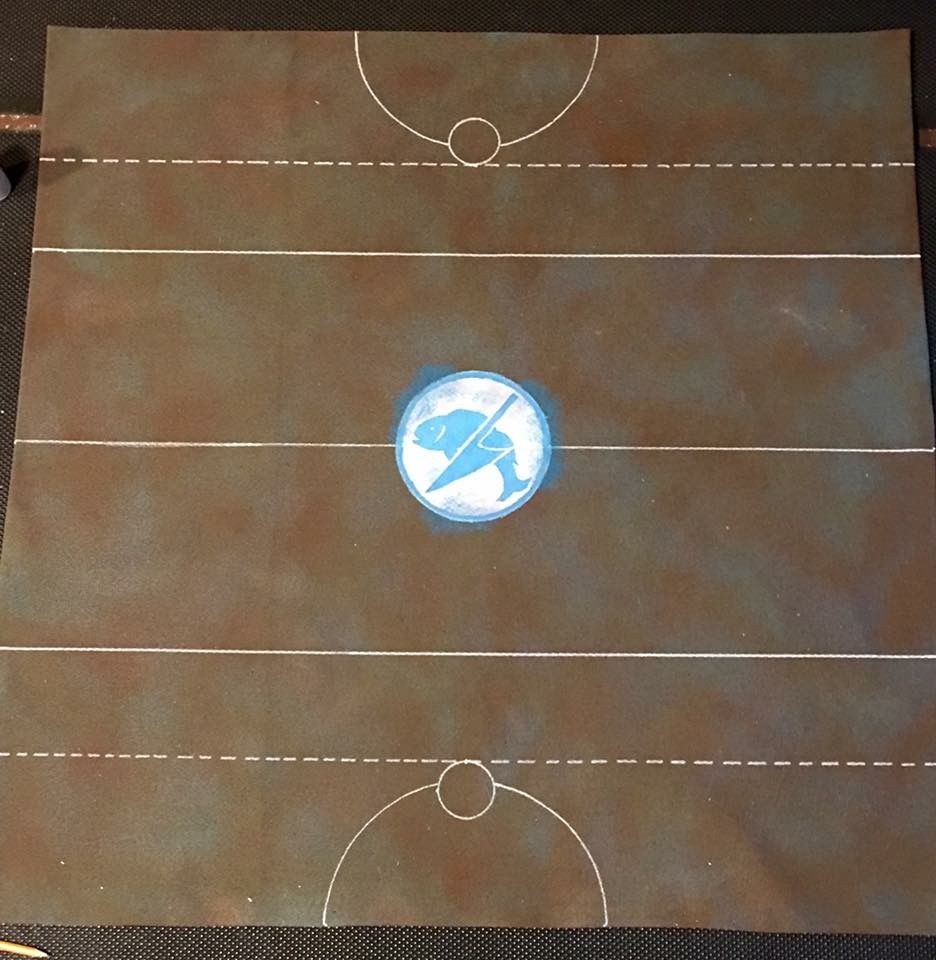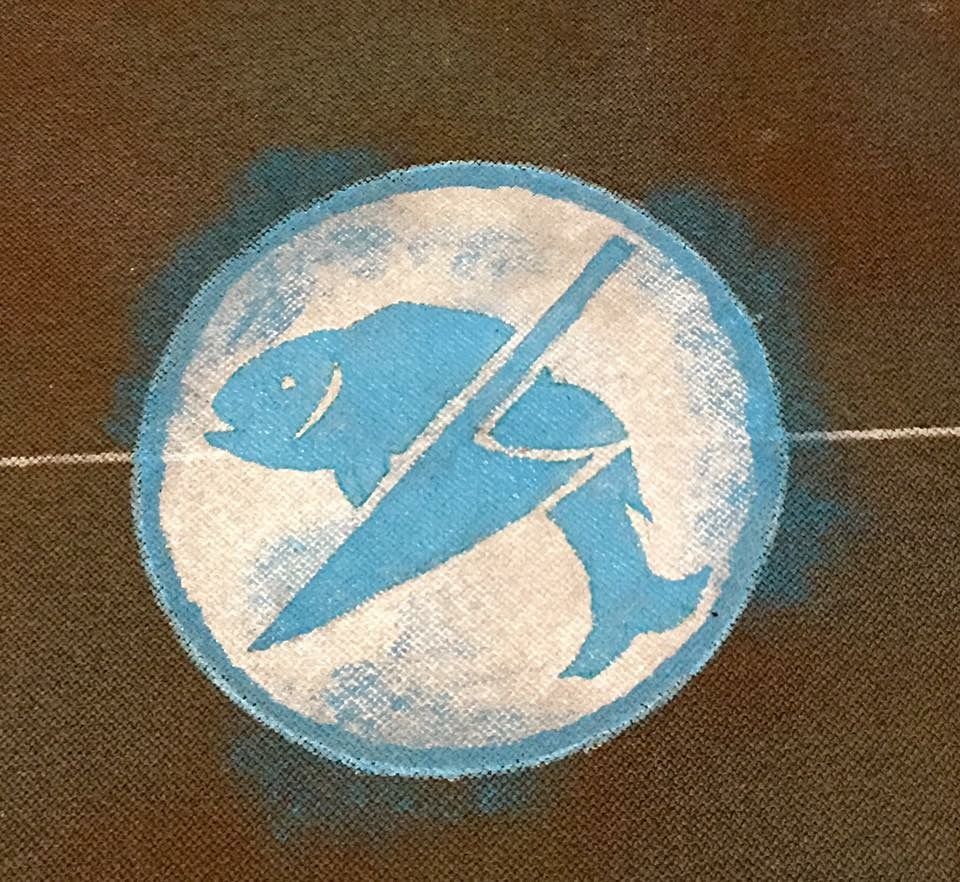 Then finally a commission from a buddy who plays multiple teams so he wanted me to use the games logo with his initials instead.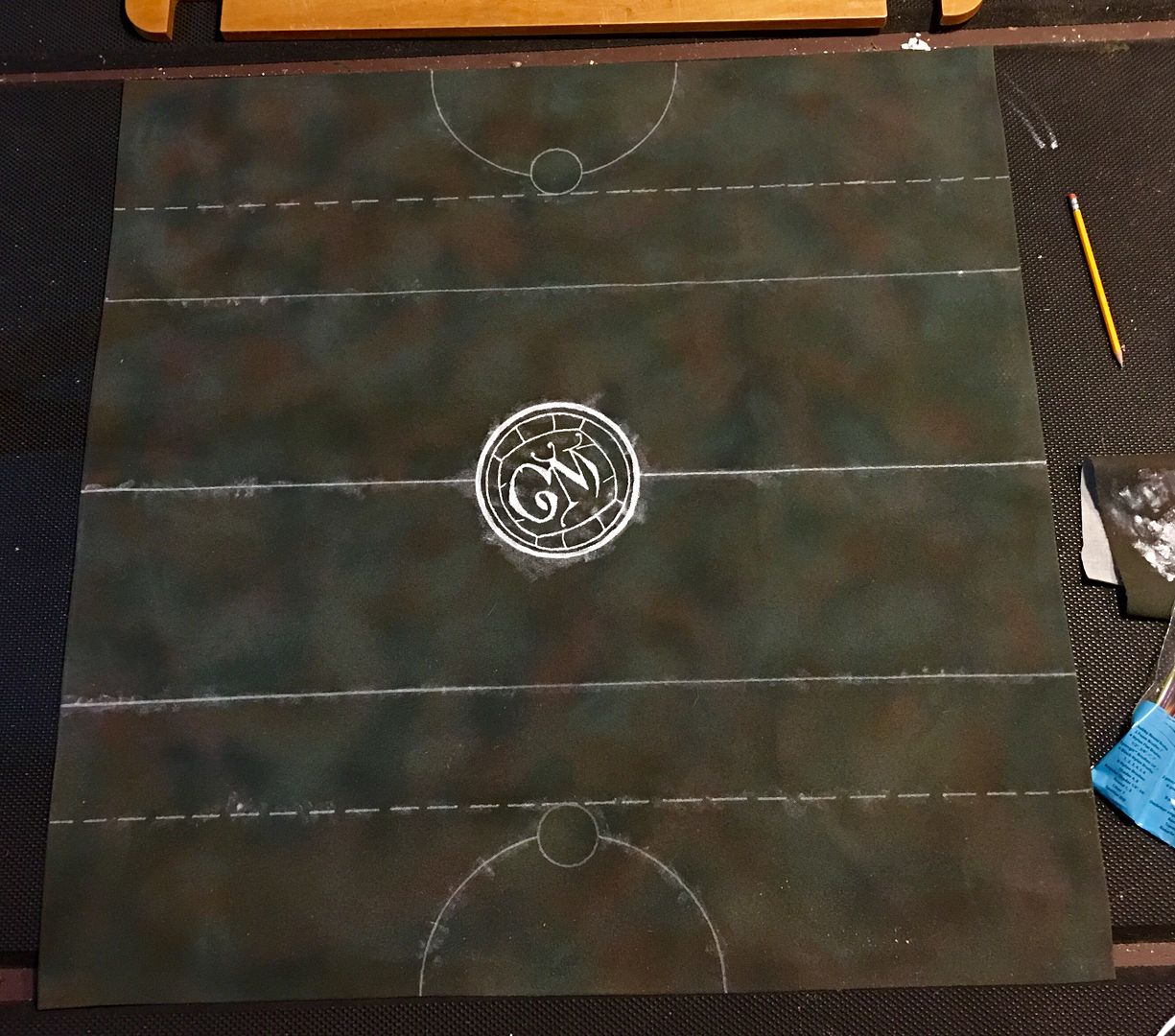 Next up will be my team